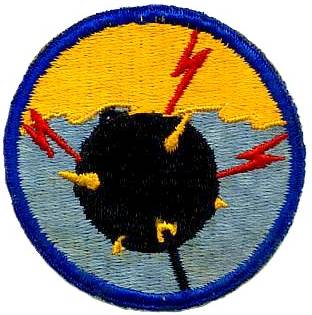 Redwing Class Motor Minesweeper: Laid down, 1 April 1954 as AMS-203; Launched, 6 October 1954; Redesignated a Coastal Minesweeper MSC-203, 7 February 1955; Commissioned USS Thrasher (MSC-203), 16 August 1955; Decommissioned, 1 August 1961 and placed in service as a Reserve Training ship; Placed out of service, 1 May 1975; Struck from the Naval Register, 1 July 1975; Sold to the government of Singapore, 1 December 1975 and renamed RSS Mercury (M 102); Discarded, 1995. Fate unknown.
Specifications: Displacement 320 t.; Length 144'; Beam 28'; Draft 9'; Speed 13 kts; Complement 39; Armament two 20mm; Propulsion two 880 shp General Motors diesel engines, two shafts.
Coastal minesweeper nonmagnetic construction, wooden hull and stainless steel, aluminum, and bronze engine and hull fittings.Fitted with UQS-1 sonar. Range is 2500 miles at ten knots.

Mesothelioma

Center