WOODEN SHIPS & IRON MEN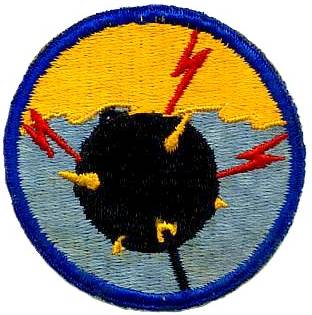 Cape Class Inshore Minesweeper: Laid down by Bellingham Shipyard, Bellingham, WA; Launched, 8 February 1958; Placed in service 20 November 1958; Decommissioned 3 July 1971 ; Scrapped, 24 April 1984.
Specifications: Displacement 120 t.; Length 112'; Beam 23'; Draft 8'; Speed 12 kts; Complement 21; Armament one .50 cal. machine gun; Propulsion four General Motors 6-71 diesel engines, reduction to one shaft.
The COVE (MSI 1)was an inshore minesweepers. Her mission was to sweep sea mines. She was capable of sweeping magnetic, acoustic, combination magnetic-acoustic and contact sea mines in water as shallow as five fathoms. She operates within the Mine Force as "in service" craft. She also acted as a danning ship.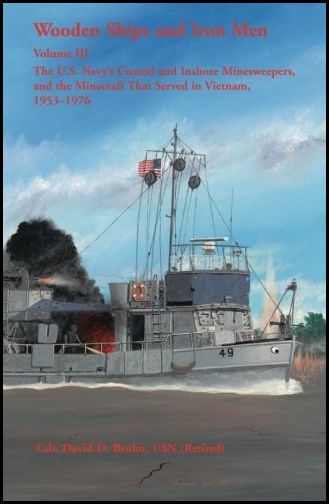 Wooden Ships and Iron Men: The U.S. Navy's Coastal and Inshore Minesweepers by David Bruhn.
Mesothelioma

Center